In Store Specials | What's New | Gift Cards | Loyalty Program | Frequent Buyer Program | Clearance | Events | Gifts | Bulletin Board
---
Holiday Deals
10/15 – 12/24
---
Spend $150 – Get $15
Spend $250 – Get $35
Spend $500 – Get $100
On any single in-store purchase of Ariat Footwear, Apparel, or Accessories from November 20 to December 24, 2022. Online purchases do not qualify.
Redeem Online or Download Mail-In Form
Jupiter Grill Markdown
JUPITER OUTDOOR KITCHEN
MARKDOWN $500!
ONLY 1 LEFT IN BLACK!
FBP Special Offers
DECEMBER
SPECIAL OFFERS
The following Special Offers are sponsored by our
Frequent Buyer Program (FBP).
To take advantage of these offers, you need to be a FBP Member.*
If you are not a member, ask any cashier to sign you up!
You can track your FBP purchases as well as our
Special Offers through our Mobile App.
Check out the program details @
frequentbuyer.sunsetfeed.com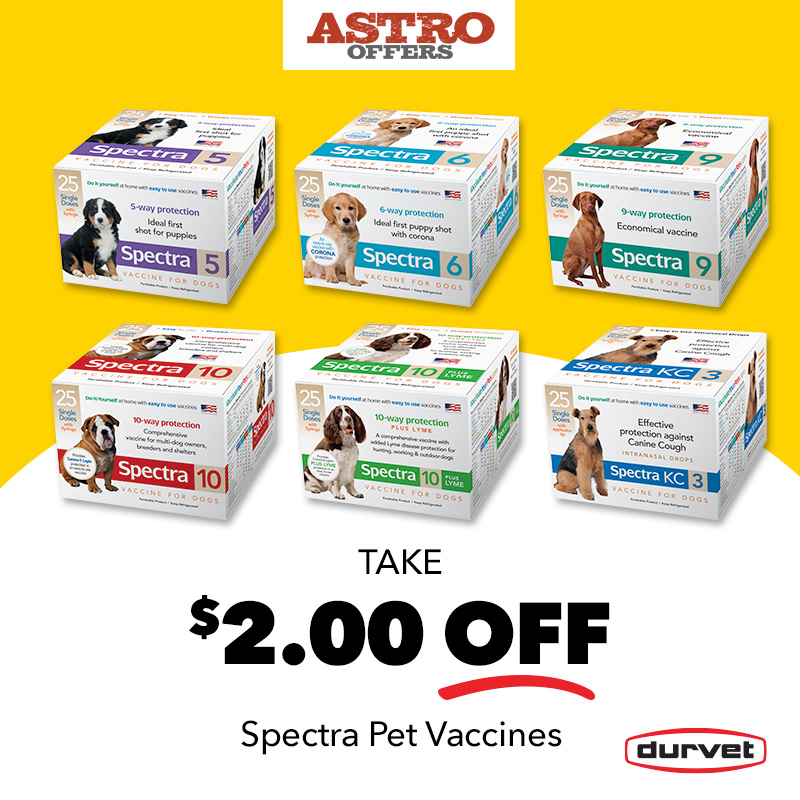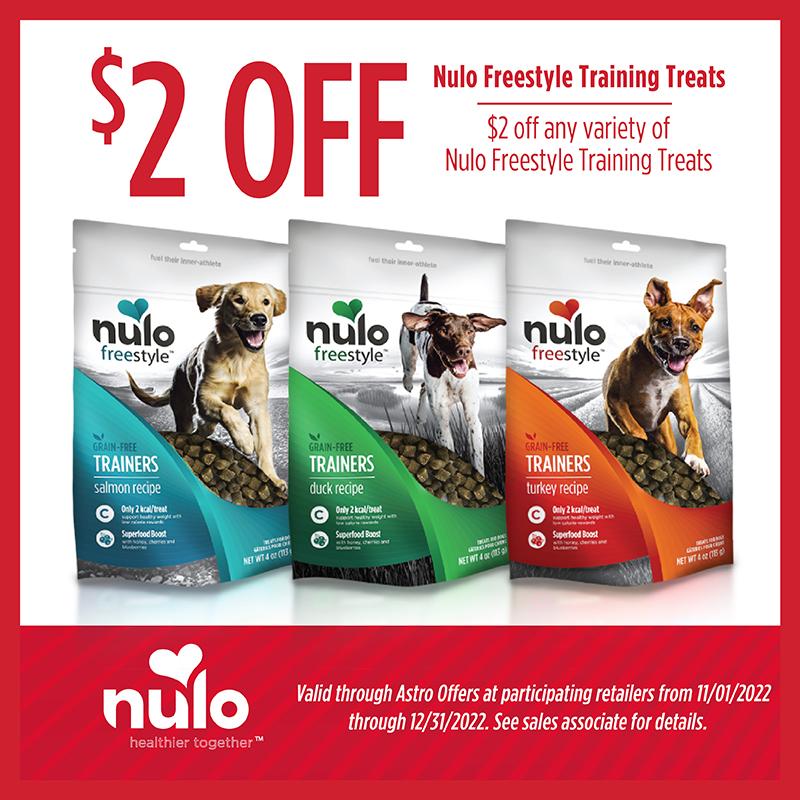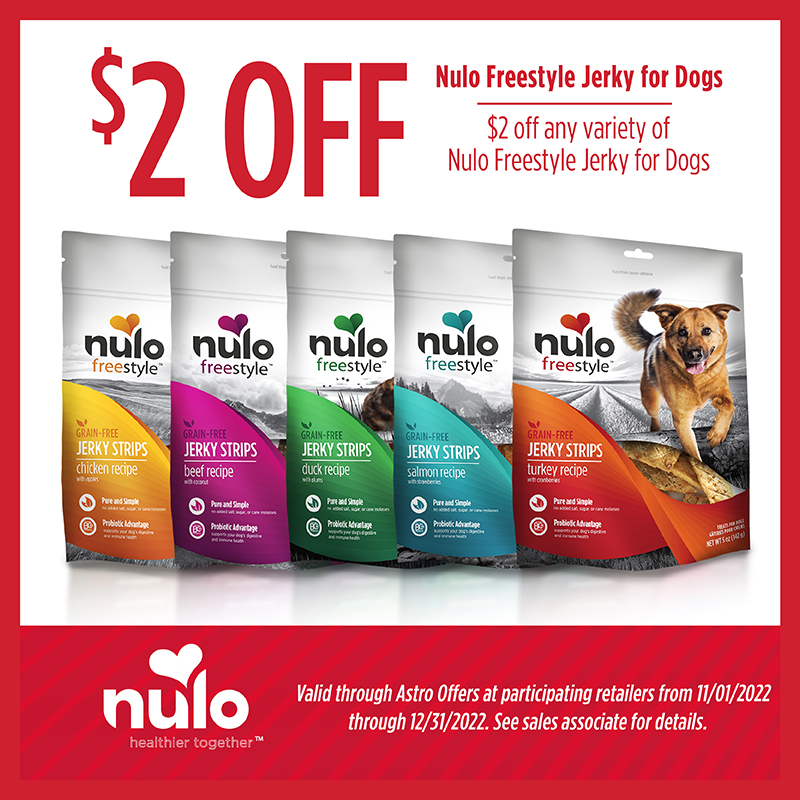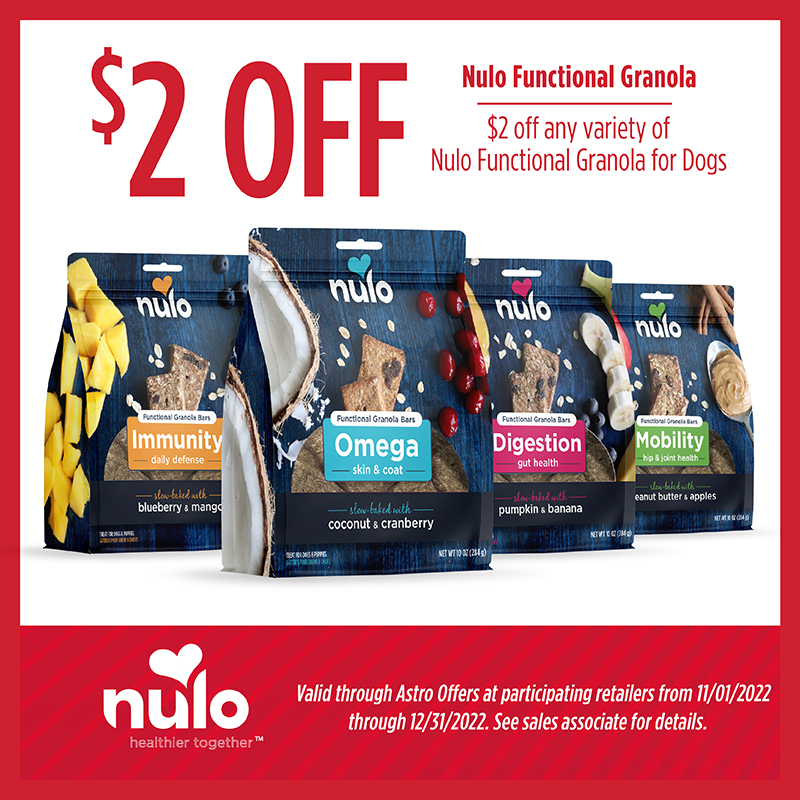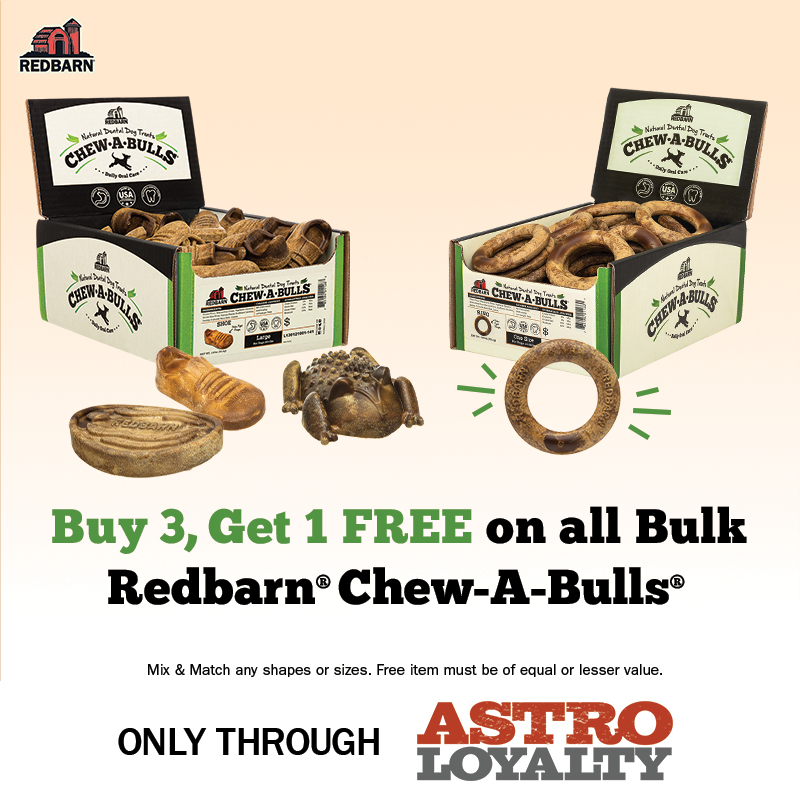 ---
Download our Frequent Buyer Mobile App and stay on top of our
Monthly Special Offers!

*Frequent Buyer Special Offers are limited to In-Store purchases only, and for in-stock items only. No rainchecks.
specials.sunsetfeed.com
---
In Store Specials | What's New | Gift Cards | Loyalty Program | Frequent Buyer Program | Clearance | Events | Gifts | Bulletin Board
---